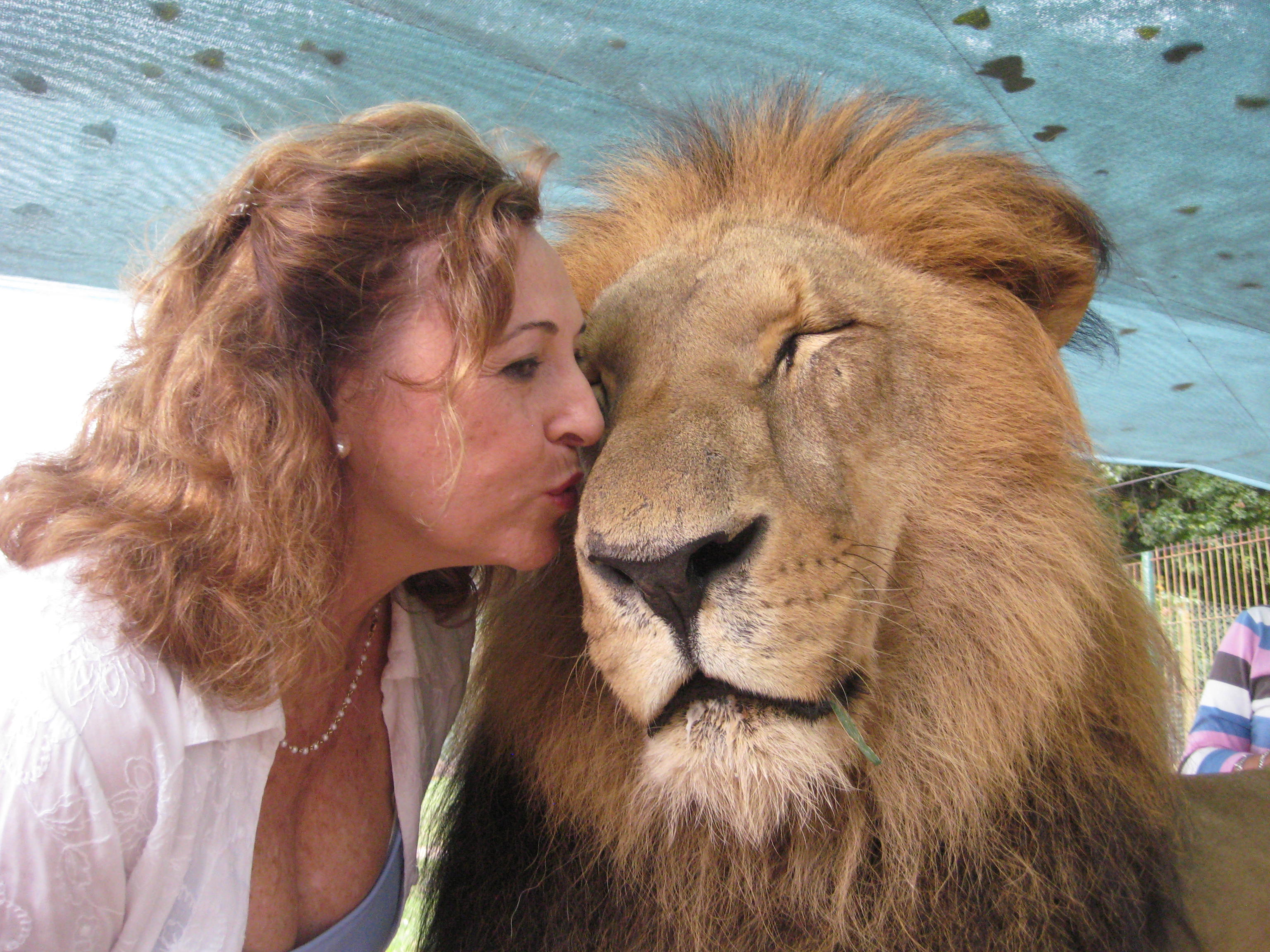 Hi, I'm Dr Monica Diedrich
Pet Communicator, who knew I could hear animals speak ever since I was eight years old. Since 1990, my work has been devoted exclusively to the well-being of animals.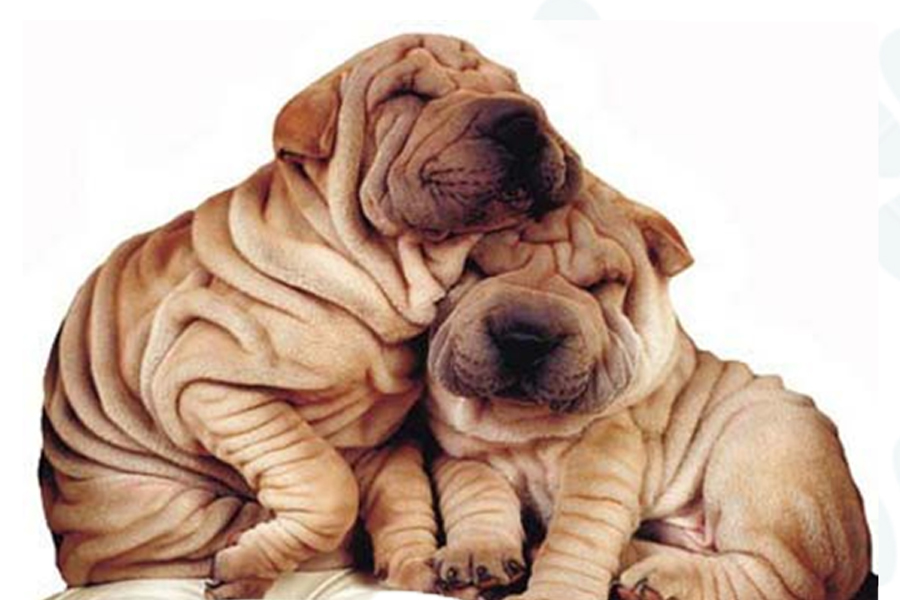 Sometimes you might get pictures that convey an answer to a single question. For instance if I ask them if they have a friend I might get back pictures like these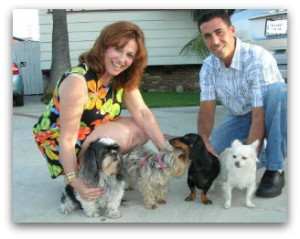 This is me and my son, with our four dogs.