If you completed the Beginner's Animal Communication Course, you are ready for this Intermediate Course. Learn the secrets of animal communication.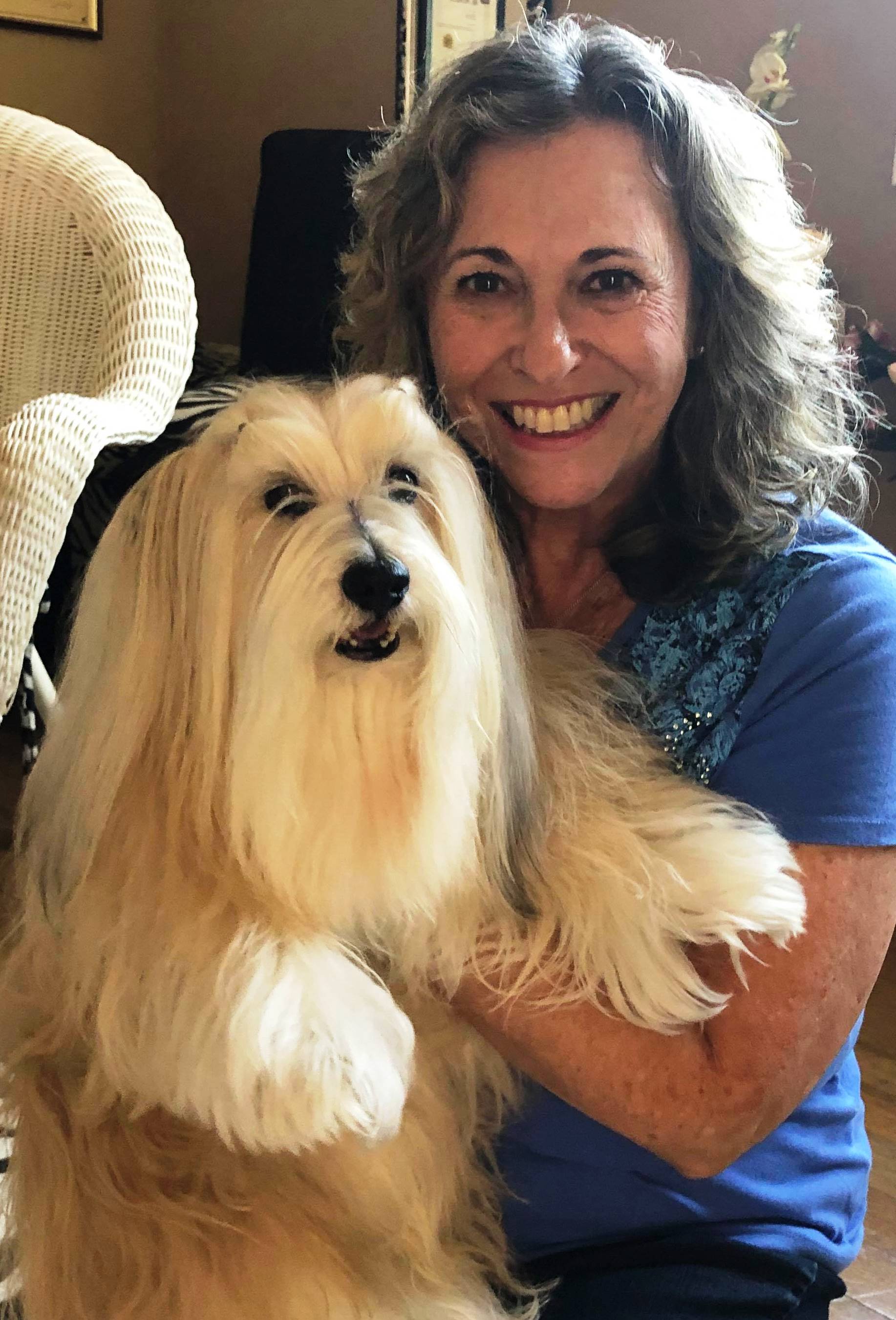 Hi, I'm Dr. Monica Diedrich
Pet Communicator, who knew I could hear animals speak ever since I was eight years old. Since 1990, my work has been devoted exclusively to the well-being of animals.